Cubeware C8 Cockpit MDX - Schulung in Berlin
COVID-19: many events have been canceled or postponed, please check with the organizer the event status.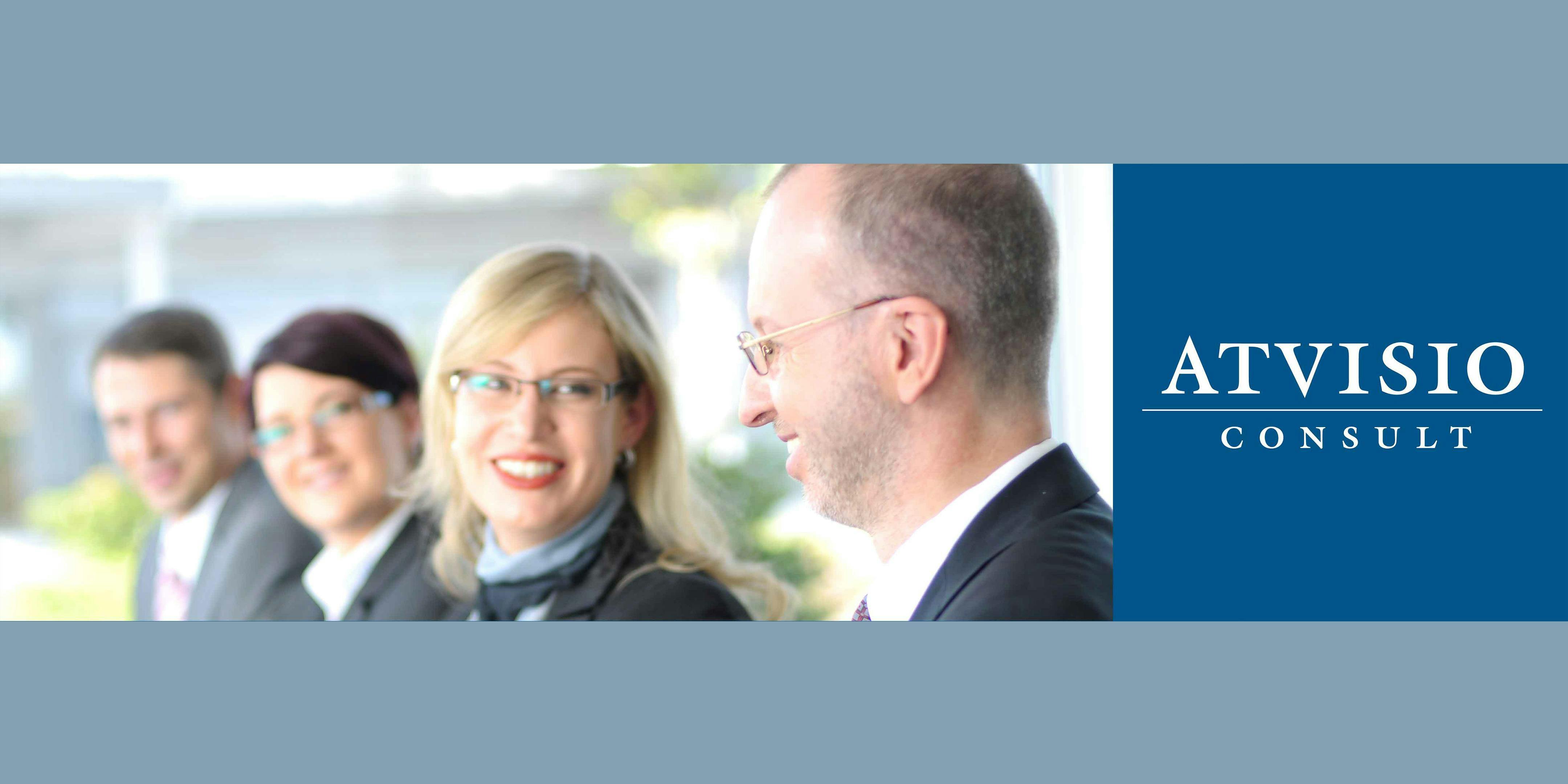 Image from eventbrite.de
---
Dieses Training ist Ihr Einstieg in die Abfragesprache MDX. Auf Basis der Datenbank Analysis Services lernen Sie, wie Sie MDX im C8 Cockpit effizient anwenden können. Dadurch erschließen Sie sich neue und höchst wirkungsvolle Methoden der Berichterstellung. Neben einfachen Einsatzmöglichkeiten mit teilweise überraschenden Ergebnissen gehen wir in dieser Schulung auch auf die erweiterten MDX-Funktionalitäten im C8 Cockpit ein und erarbeiten uns diese gemeinsam anhand von gängigen Projektbeispielen.
Ziel
Nach der Schulung können Sie selbständig die MDX-Funktionalitäten des C8 Cockpit für eine noch flexiblere Berichtserstellung nutzen. Durch einen ausführlichen Überblick über weitere MDX-Möglichkeiten sind Sie nach der Schulung in der Lage, sich selbstständig weitere Anwendungsfälle zu erschließen.
Zielgruppe
Fortgeschrittene Anwender, Berichtsdesigner
Dauer
1 Tag
Inhalt im Detail
Einführung in MDX

Klärung der wesentlichen Begriffe Members, Tuples und Sets

Erstellen von Script-DDLs mit MDX-Set Expression

Erstellen von Script-DDLs unter Verwendung von MDX-Custom Members

Erstellen von Berichten unter Nutzung von MDX Dataviews

Überblick über weitere MDX-Funktionen
Neu: Jetzt als Online-Training buchen
Sie können die angebotene Schulung auch als Online-Training buchen. Hierbei wird die Schulung in 2 Online-Trainingsblöcke aufgeteilt. Zu den gemeinsam vereinbarten Trainingszeiten kontaktiert Sie Ihr Trainer und spiegelt zunächst seinen Bildschirm auf Ihren Rechner – und bei Bedarf auch anders herum. Idealerweise halten Sie noch einen zweiten PC oder Laptop für eigene Übungen bereit. Dann kann das Training beginnen.
Durch ein Online-Training sparen Sie Zeit und Reisekosten, können die gewonnenen Stunden für Ihr Tagesgeschäft produktiv nutzen, genießen die Vorteile einer Individualschulung – und auch bei der Terminwahl sind Sie ganz flexibel.
Für weitere Informationen rufen Sie uns an.
Weitere Informationen
Diese Schulung kann hervorragend kombiniert werden mit der separaten Schulung "MDX für Microsoft SQL-Server und Cubeware C8 - Intensivtraining".
Für Unternehmen kann dieses Training auch als Inhouse-Schulung durchgeführt werden. Bitte sprechen Sie hierzu Rebecca Schlesser an.
url=http%3A%2F%2Fdabuttonfactory.com%2Fb.png%3Ft%3DKontakt%26f%3DCalibri-Bold%26ts%3D24%26tc%3Dffffff%26tshs%3D1%26tshc%3D222222%26it%3Dpng%26c%3D5%26bgt%3Dunicolored%26bgc%3Daaaaaa%26bs%3D1%26bc%3D888888%26hp%3D30%26vp%3D5&sig=ADR2i7_WzkxGUkbxuwG5mGYfjvAdmqskfQ" />
1918 Views - 08/04/2020 Last update
---
Are you an event organizer?
Create events for free. They will be immediately recommended to interested users.
Create event
---
---
Event from
eventbrite.de
---
---
Are you an event organizer?
Create events for free. They will be immediately recommended to interested users.
Create event
Mitte

›