Cubeware C8 Cockpit Professional Schulung in Hamburg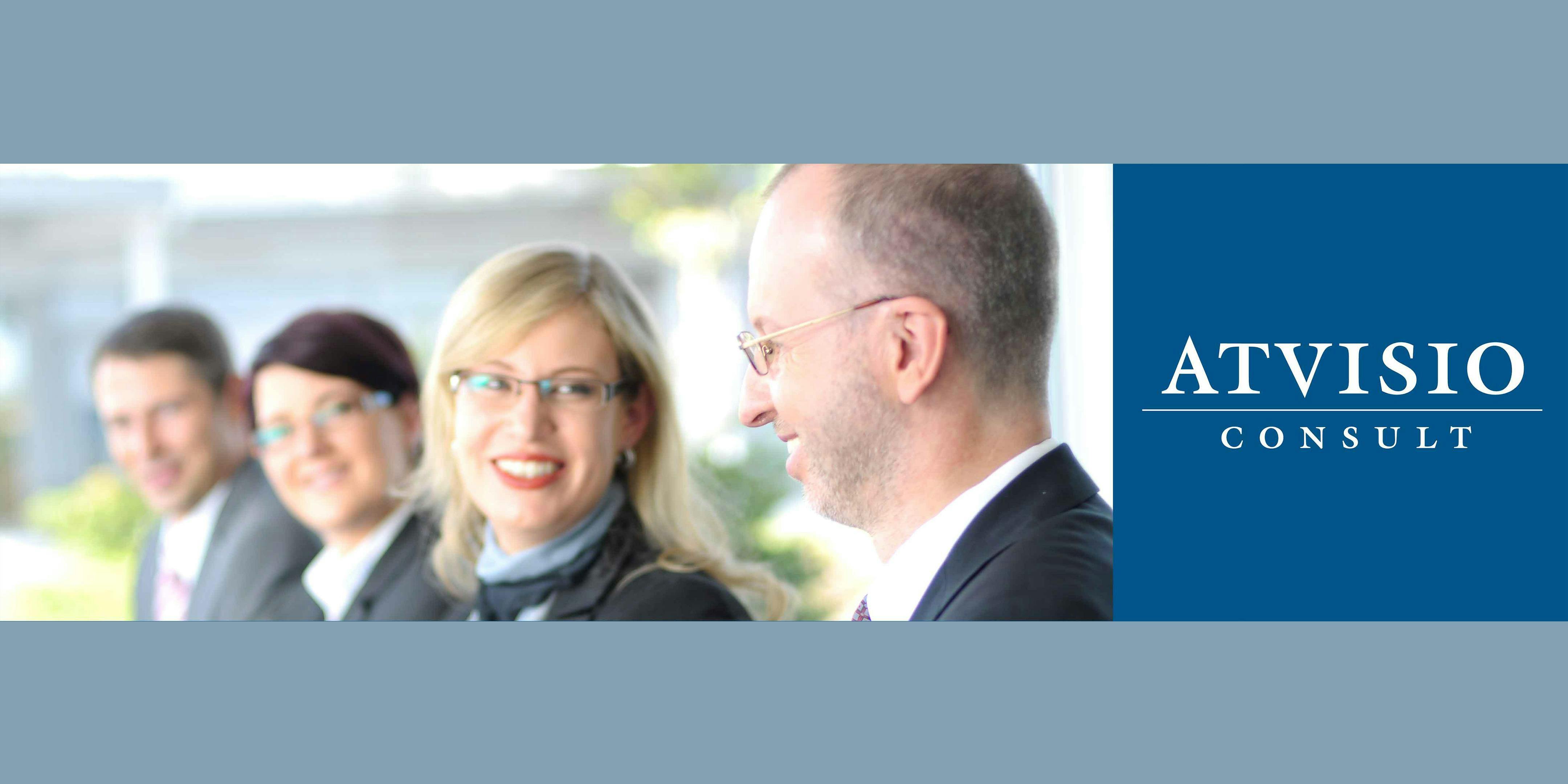 Image from eventbrite.de
From Mon 23 November 2020 to Tue 24 November 2020
From Monday 23 November 2020 to Tuesday 24 November 2020
Sie haben bereits gute Kenntnisse im C8 Cockpit und möchten diese nun vertiefen und ausbauen. Dann ist diese Schulung genau richtig. Sie werden ausgereifte Reports erstellen und dabei den Nutzen fast aller Details des C8 Cockpit kennenlernen. Der Umgang mit Berechtigungen und die Erstellung eines Berechtigungskonzeptes runden diese Schulung ab.
Ziel
Sie lernen die Anwendung aller Funktionen des C8 Cockpit kennen und stellen Berichte professionell im Unternehmen zur Verfügung.
Zielgruppe
Fortgeschrittene Anwender, Berichtsdesigner
Dauer
2 Tage
Inhalt im Detail
Berichtsdesign und Berichtsvorlagen

Berichtsdynamisierung

Statische und dynamische Container

Formelelemente und Client Rules

Parametrisierung von Berichten

Erstellung von Geschäftsgrafiken

ABC-Analysen und Wasserfallgrafiken

Weitere wichtige Grafiktypen

Grafik-Synchronisation

SQL und MDX Dataviews

Relationales Schreiben

Automatische Berichtsverteilung

Berechtigungen und Berechtigungskonzept
Neu: Jetzt als Online-Training buchen
Sie können die angebotene Schulung auch als Online-Training buchen. Hierbei wird die Schulung in 4 Online-Trainingsblöcke aufgeteilt. Zu den gemeinsam vereinbarten Trainingszeiten kontaktiert Sie Ihr Trainer und spiegelt zunächst seinen Bildschirm auf Ihren Rechner – und bei Bedarf auch anders herum. Idealerweise halten Sie noch einen zweiten PC oder Laptop für eigene Übungen bereit. Dann kann das Training beginnen.
Durch ein Online-Training sparen Sie Zeit und Reisekosten, können die gewonnenen Stunden für Ihr Tagesgeschäft produktiv nutzen, genießen die Vorteile einer Individualschulung – und auch bei der Terminwahl sind Sie ganz flexibel.
Für weitere Informationen rufen Sie uns an.
Weitere Informationen
Für Unternehmen kann dieses Training auch als Inhouse-Schulung durchgeführt werden. Bitte sprechen Sie hierzu Rebecca Schlesser an.
url=http%3A%2F%2Fdabuttonfactory.com%2Fb.png%3Ft%3DKontakt%26f%3DCalibri-Bold%26ts%3D24%26tc%3Dffffff%26tshs%3D1%26tshc%3D222222%26it%3Dpng%26c%3D5%26bgt%3Dunicolored%26bgc%3Daaaaaa%26bs%3D1%26bc%3D888888%26hp%3D30%26vp%3D5&sig=ADR2i7_WzkxGUkbxuwG5mGYfjvAdmqskfQ" />
78 Views - 18/07/2019 Last update
---
Are you an event organizer?
Create events for free. They will be immediately recommended to interested users.
Create event
---
---
---
Event from
eventbrite.de
---
---
Are you an event organizer?
Create events for free. They will be immediately recommended to interested users.
Create event