Gelato Festival Berlin 2019
Saturday 1 June 2019 11:00 AM Sunday 2 June 2019 7:00 PM
Save (2)
Saved (3)
Last update 03/06/2019
201446
Traditionsgemäß trifft das Gelato-Festival 2019 in Berlin ein, wodurch die deutsche Hauptstadt für zwei Tage auch zur Hauptstadt von qualitativ hochwertigem Speiseeis aller Art wird. Die Veranstaltung ist für Samstag, den 1. und Sonntag, den 2. Juni, geplant. An diesen beiden Tagen bieten auf dem Eis-Festival 16 der besten Speiseeis-Hersteller ihre handgefertigten Produkte zum Probieren anbieten, darunter jeweils eine neue Geschmacksrichtung. Sie können die Kreationen kosten und Ihr Lieblingseis auswählen. Der Hersteller der beliebtesten Eissorte darf zum Finale des Gelato Festival World Masters 2021 reisen.
Sie können zudem die Geheimnisse der Welt des handwerklich hergestellten Speiseeises entdecken, durch Verkosten der Eissorten sowie durch themenbezogene Initiativen und Bildungsworkshops, die in den drei großen Food Trucks stattfinden werden, darunter das "Buontalenti", das größte mobile Speiseeis-Labor der Welt. Das Ticket berechtigt Sie, alle Eissorten des Wettbewerbs sowie die der Sponsoren zu kosten und an den Aktivitäten der Veranstaltung teilzunehmen.
---
As is tradition, the Gelato Festival 2019 will soon arrive in Berlin, making the German capital the epicentre of high-quality gelato of all kinds. The event is scheduled for Saturday 1st and Sunday 2nd June. On these two days, the gelato festival will feature 16 of the best gelato makers offering their handmade products to try, each with a new flavour. You can taste the creations and vote for your favorite gelato, and the creator of the most popular one will go through to the final of the Gelato Festival World Master 2021.
You'll also be able to discover the secrets of the world of artisan gelato, taste, and engage in fun activities and educational workshops that will be held in the three major food trucks, including Buontalenti, the world's largest mobile gelato laboratory. The ticket entitles you to taste all the gelatos of the competition as well as those of the sponsors, and to participate in the activities of the event.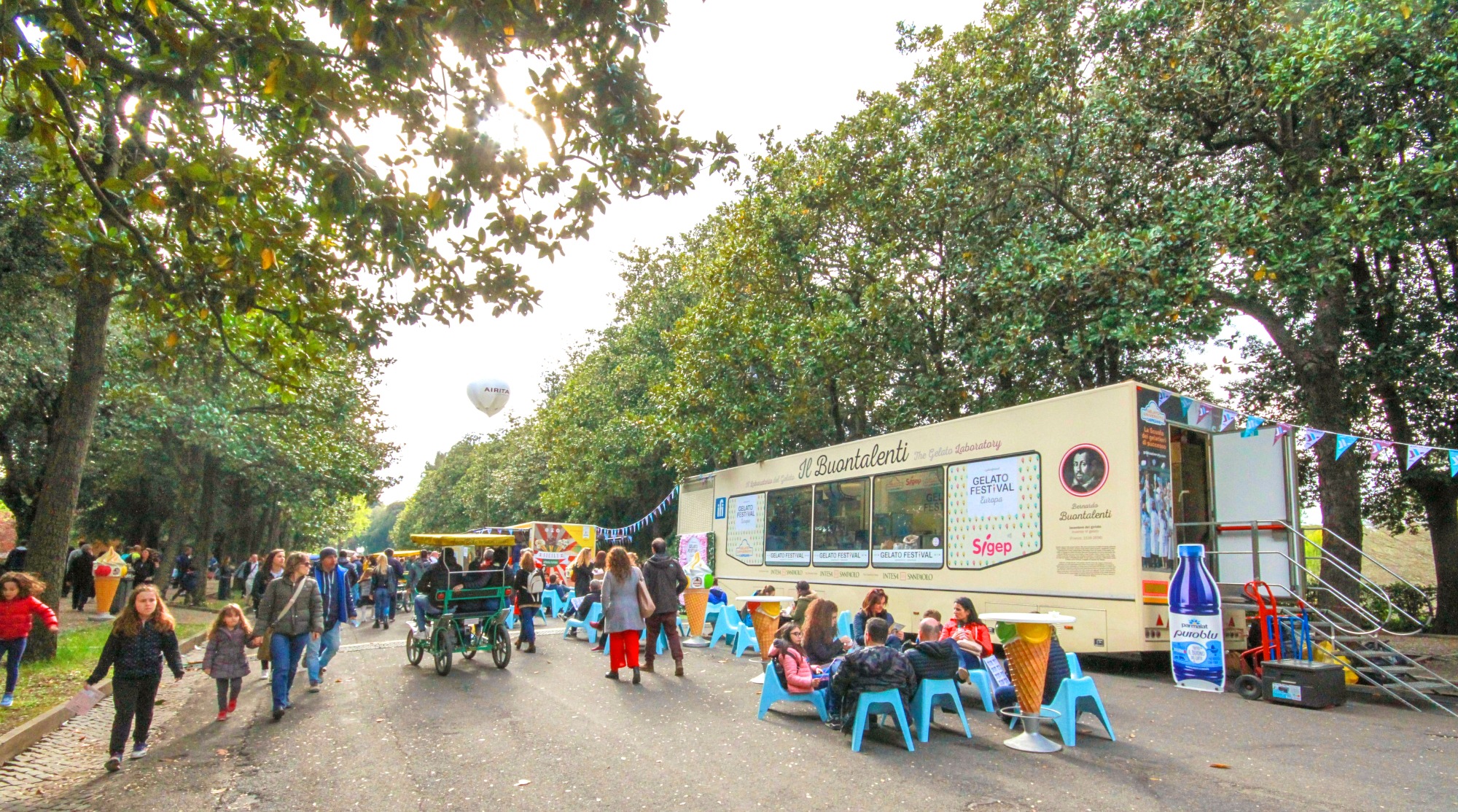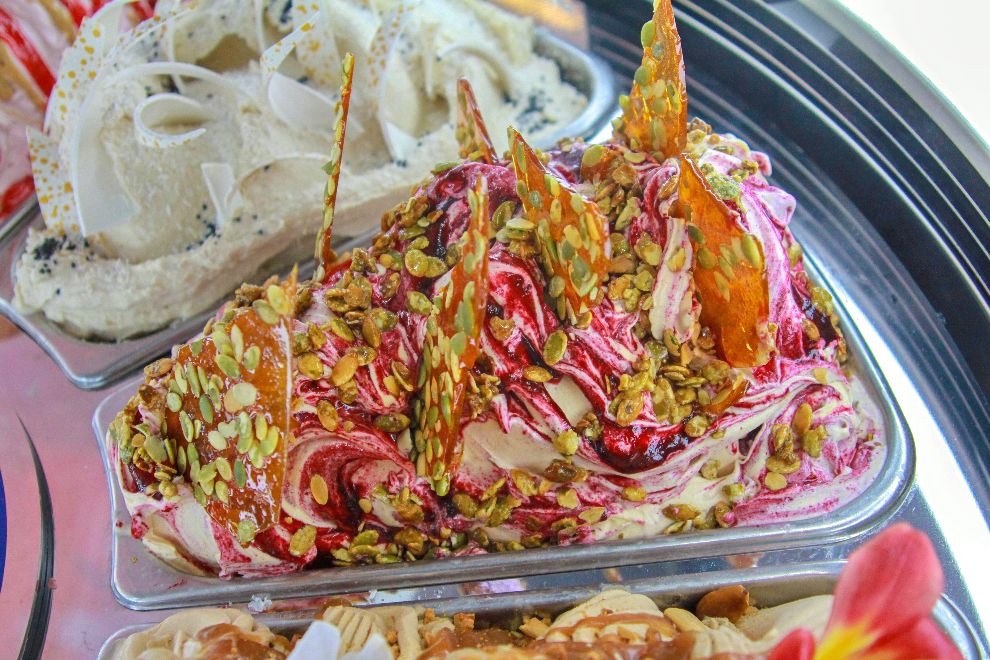 Nearby hotels and apartments
Alexanderplatz
Berlino, 10178, Berlino, Germany
Berlino, 10178, Berlino, Germany
Event from
eventbrite.it