High Heels Summer Intensive mit Carmel Köster
Monday 26 August 2019 2:00 PM Friday 30 August 2019 4:00 PM
Save
Saved
Last update 31/08/2019
106
High Heels Intensive Dance Workshop with Carmel Köster!

High Heel Summer Intensive
Own your Walk! Own your dance! Own your Heels!
The High Heels Summer Intensive will focus on body presentation in heels.
Finding elegance, poise and sensuality in your movement as well as training lines and footwork.
The first half of the class will be without wearing heels – focusing on a warm up similar to one in a jazz class. We will train flexibility, stamina and feet.
The second half will be training walks and turns in heels across the space and the last section will be for learning choreography.
The first half of the week we will be training more technique as the second half of the week will be focused on performance and picking up choreography.
Participants are welcome to join in for one off sessions but will of course benefit a lot more by taking the whole week or multiple classes as we will analyse and train a lot of technique in the beginning of the week which is fundamental to really mastering movement in high heels.
It looks a lot easier than it is ????
Level:
Advanced beginner and up
Price
Early Bird until 20.07.
130 € * plus Event Brite Fee
after the early bird
145 € * plus Event Brite Fee
Discounts for motion * s contract members, professional card, faculty and staff are only available at the studio or on our website.
For more infos about the workshop and Carmel click here.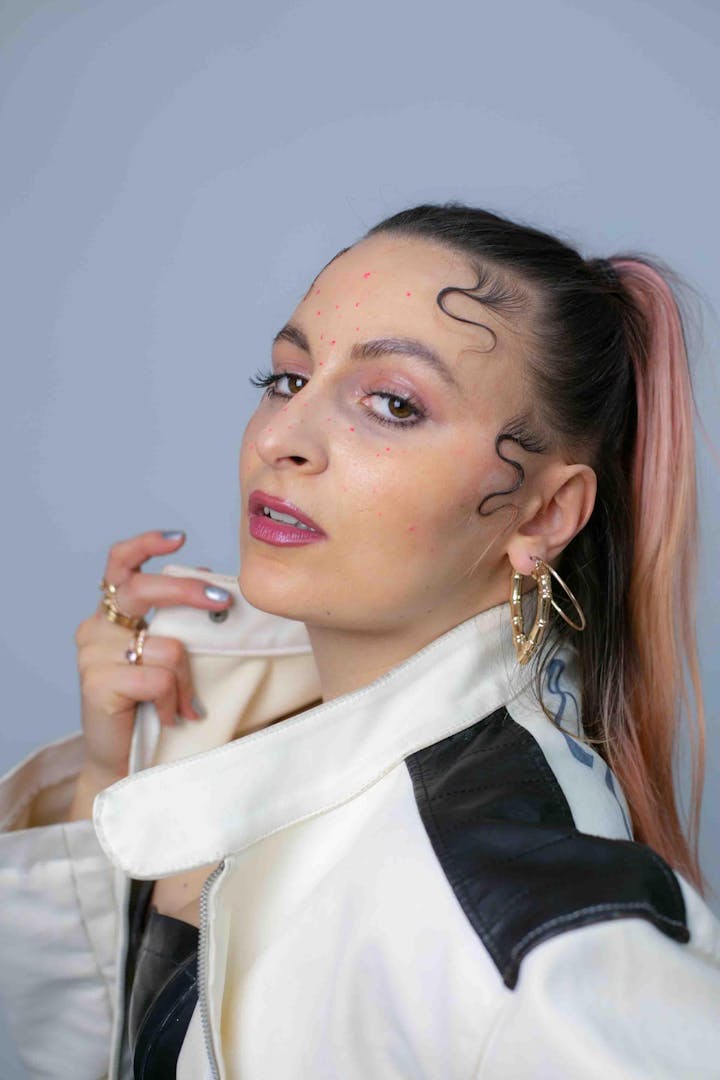 Nearby hotels and apartments
motion*s Tanz- und Bewegungsstudio Stella Caric GmbH
Prinzenstr., Berlin, 10969, Berlin, Germany
motion*s Tanz- und Bewegungsstudio Stella Caric GmbH
Prinzenstr., Berlin, 10969, Berlin, Germany
Event from
eventbrite.de