Kabbalah 2 auf Deutsch (Livestream)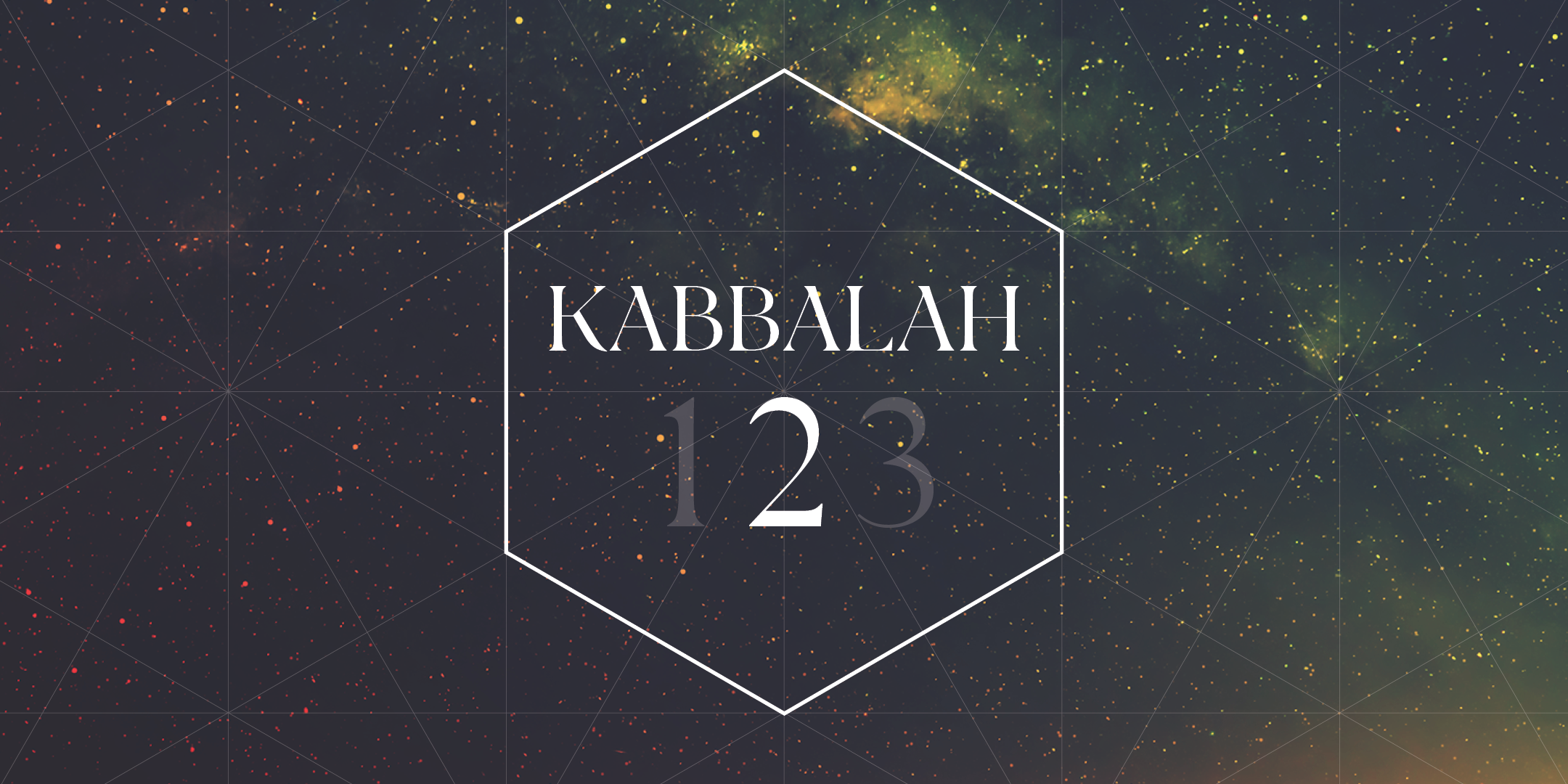 Image from eventbrite.com
From Tue 5 May 2020 to Tue 7 July 2020
From Tuesday 5 May 2020 to Tuesday 7 July 2020
---
See English version below!
Kabbalah 2 auf Deutsch

Nachdem Du die grundlegenden Prinzipien bereits im ersten Kurs gelernt und auch verstanden hast, dass das Leben Dir nicht einfach nur 'geschieht', sondern dass es eine Realität ist, die Du mit Hilfe kraftvoller spiritueller Werkzeuge kontrollieren kannst - wird dir der Kurs "Die Kraft der Kabbalah 2" noch tiefergehend lehren, wie Du deine eigenen persönlichen Begrenzungen identifizieren kannst und welche spirituellen Werkzeuge Du anwenden kannst, um diese Begrenzungen zu überwinden und das Leben zu kreieren, was Du dir für dich selbst wünschst.
In diesem Kurs wirst Du über dein Ego lernen, über Ängste und Stress, spirituelle Zeitfenster, tägliche Meditationen für wachsendes Bewusstsein und vieles mehr.
Themenübersicht
• Nahrung für die Seele
• Unsere Fehler sind unsere Freunde
• Lass los, das Ego!
• Hebräische Buchstaben und der Zohar
• Ohne Limit leben
• Widerstand / Der Vorhang
• Fragen und Antworten
• Liebe und Beziehungen
• Von Stress zu Erfolg
• Gedanken / Worte / Handlungen

Sprache: Deutsch
Beginn: Dienstag, 7. Mai um 19:00 Uhr

Gesamter Kurs: 10 Termine | 150€
Dieser Kurs findet bis auf Weiteres online statt. Wir laden dich herzlich ein, den Klassen zum jeweils selben Zeitpunkt im Livestream via Zoom beizuwohnen.
Lehrer: David Wende
David Wende wurde in Deutschland geboren und wuchs mit einer Aufgeschlossenheit gegenüber unterschiedlichen Religionen, Philosophien und spirituellen Wegen auf. Bereits in jungen Jahren entwickelte er den inneren Wunsch, etwas für die Menschheit zu tun.
Im Alter von 15 Jahren zog er nach Miami in die USA und besuchte später mit 18 Jahren seinen ersten Kabbalah Centre Kurs in Boca Raton, Florida.
Innerhalb dieser Weisheit lernte David Werkzeuge kennen, mit denen es möglich war, sich selbst und dadurch auch die Welt zu verbessern.
Durch den Rav und Karen und mit Hilfe anderer Lehrer und Schüler fand er einen Weg, wie sich die Kabbalah im Alltag anwenden lässt und wie durch bedingungslose Liebe Schritt für Schritt eine globale Veränderung erreicht werden kann.
Seit 2004 unterrichtet und hilft David Schülern rund um die Welt, mit dem Fokus auf Ost- und Westeuropa sowie die USA und Kanada. Seit 2013 konzentriert er sich hauptsächlich auf den deutschsprachigen Raum, um auch hier noch mehr Menschen die Möglichkeit zu geben, Kabbalah in ihr Leben zu integrieren.

Wie kann ich online teilnehmen?

(Mitglieder und Inhaber des Monatspakets erhalten die Zugangsdaten automatisch.)
Schritt 1: Melde dich auf Eventbrite an.
Schritt 2: Nach erfolgter Anmeldung erhältst Du von uns eine Bestätigungsemail.
Schritt 3: Lade dir die kostenlose Software "Zoom" auf dein Mobiltelefon oder deinen Computer, um live am Kurs teilnehmen zu können. Hier ist der Link zum Download der Software für den PC.
Schritt 4: Du erhälst eine Email mit deinen persönlichen Login-Details, um dich in den Livestream einwählen zu können.
Schritt 5: Logge dich per Mobiltelefon oder Computer ein.
English version
Kabbalah 2 in German

After learning the foundation principles in the first course, and understanding that life is not something that simply happens to you, but rather a reality you can fully control with powerful spiritual tools - The Power of Kabbalah 2 will take you deeper and teach you how to identify your own personal barriers and what tools can be used to overcome them and create the life you want for yourself.
In this course you will learn about ego, fear and stress, spiritual windows in time, daily meditations for increasing awareness and much more.
Syllabus
• Nourishment for the Soul
• Our Flaws are our Friends
• Let go of the Ego
• Hebrew letters and Zohar
• Becoming limitless
• Restriction / Curtain
• Q & A
• Love and Relationship
• Transform Stress into Success
• Thoughts / Words / Actions

Language: German
Start: Tuesday, 7. May @ 7:00pm

Full Course: 10 classes for 150€
This course will take place online until further notice. You are very much invited to attend the classes at the same date and time in a livestream via Zoom.
Teacher: David Wende
How can I join the Livestream?
(Members and Monthly Package holders will receive the login details automatically.)
1. Step: Sign up on Eventbrite.
2. Step: Once you have registered, you will receive a confirmation email from us.

3. Step: Download the free "Zoom" software to your mobile phone or computer to participate in the livestream. Here is the link to download the software for your PC.

4. Step: You will receive an email with your personal login details in order to be able to dial into the livestream.

5. Step: Log in via mobile phone or computer.
5461 Views - 08/07/2020 Last update
The Kabbalah Centre Berlin
Hauptstraße 27, Berlin, 10827, Berlin, DE
---
Are you an event organizer?
Create events for free. They will be immediately recommended to interested users.
Create event
Nearby hotels and apartments
Hauptstraße 27, Berlin, 10827, Berlin, DE
---
---
The Kabbalah Centre Berlin
Hauptstraße 27, Berlin, 10827, Berlin, DE
Event from
eventbrite.com
---
---
Are you an event organizer?
Create events for free. They will be immediately recommended to interested users.
Create event