Transforming Markets for Lighting, Appliances and Equipment: Proven Solutions for Developing and Emerging Economies
Wednesday 15 November 2017 8:00 AM Wednesday 15 November 2017 6:00 PM
Save
Saved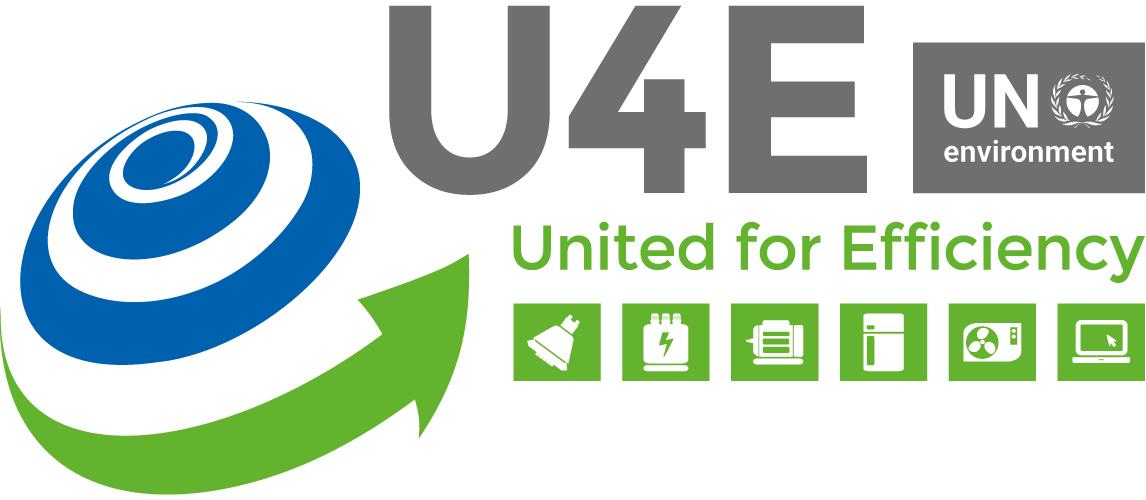 Last update 16/11/2017
276
United for Efficiency is excited to convene a high-level conference on accelerating the global transition to energy-efficient products on 14 November 2017. Erik Solheim, Executive Director of the UN Environment, will be leading off the event with senior government officials, top business executives and civil society leaders. 
The conference will highlight progress on efficient lighting, appliances and equipment from countries that are transforming their policies and improving the lives of their people. New opportunities and key developments will also be announced. 
The event will bring together government leaders, public servants and innovative partners in industry and civil society to connect, share experiences, and collaborate.
Please note that this registration is an expression of interest. Individuals interested in attending the conference are asked to complete this form. Given the limited seating for the event and in an effort to reach a diverse audience, all registrations are subject to review. The deadline for pre-registration is 3 November 2017.
business
courses
conventions
Nearby hotels and apartments
Deutsche Post DHL Group
Platz der Deutschen Post, Bonn, 53113, Germany
Platz der Deutschen Post, Bonn, 53113, Germany